One simple fantasy game format for sports, reality TV, and more!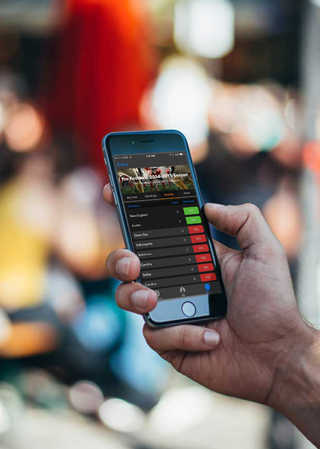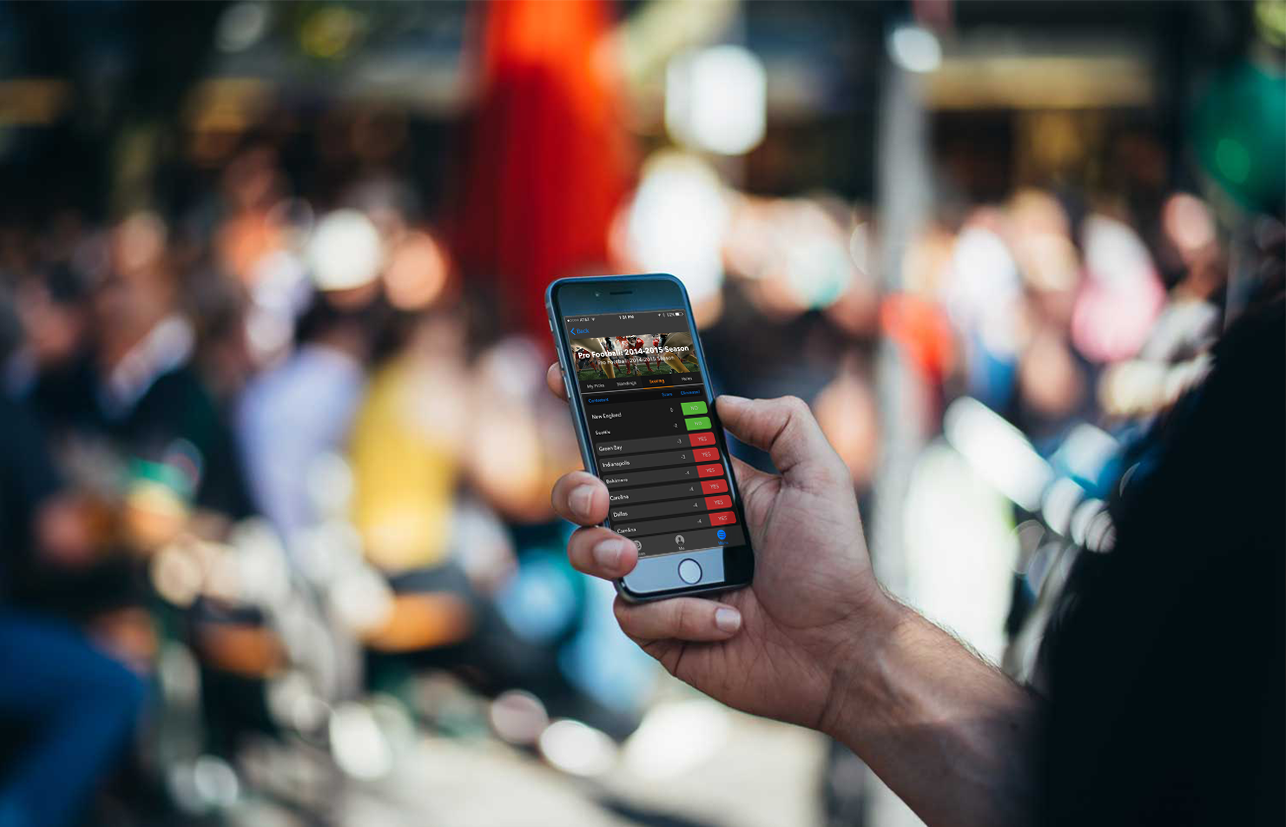 Play for free. Sign up now.
Playing fantasy games shouldn't feel like work.
Now there's a better game.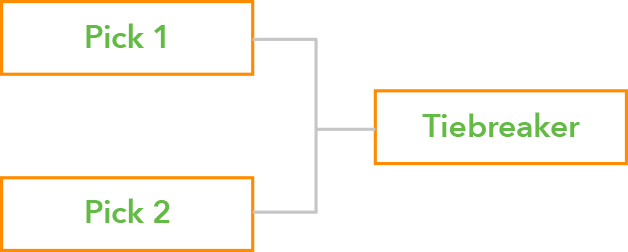 Make three quick picks and say goodbye to constant deadlines.
See available games now!
You can also download our free iPhone app to play anytime, anywhere.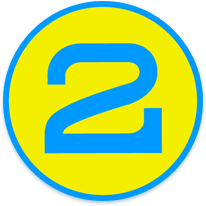 Our goal is to give you a fun, easy game for all your favorite college and pro sports, reality TV contest shows, and more. In just minutes you can join a game, make your picks, and sit back to enjoy the season without the constant worry of deadlines.
With our mobile ready website and iPhone app, you can access Last 2 Left® on the go. Join a public game to play against people from all over the world or start and invite your friends to your own private office pools. And even better, everything is free. Enjoy our simple game!